The swelling and pain of one or more joints are symptoms of arthritis. Rheumatoid and osteoarthritis are the two most prevalent kinds of arthritis. Other forms of arthritis can be brought on by infections or underlying conditions like lupus or psoriasis. The type of arthritis and the treatments differ. Treatments for this primarily aim to reduce symptoms and enhance quality of life. Your risk of developing arthritis may increase due to a number of factors, such as: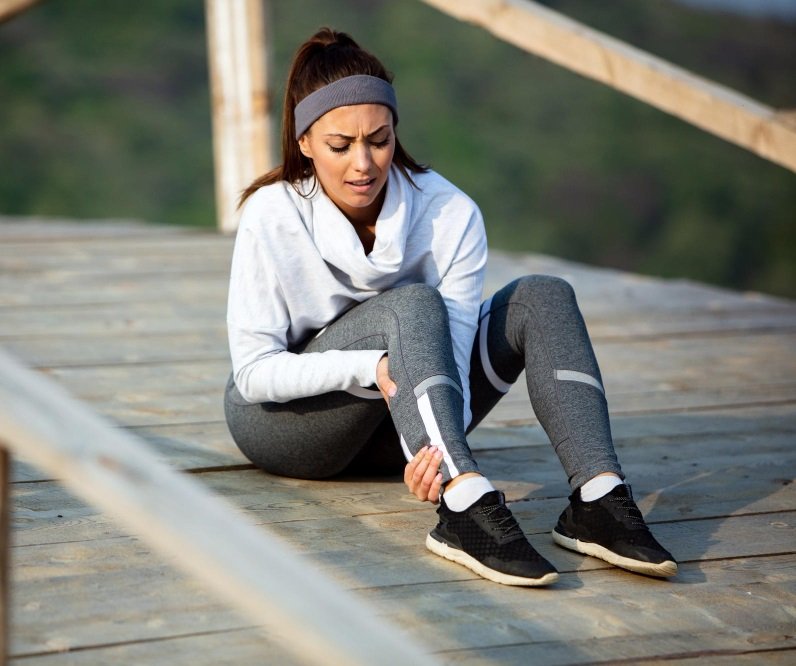 How Our Dietitian Can Be a Helpful Partner in the
Management of Arthritis?
Our nutritionist can be a huge asset in assisting people with arthritis to choose nutritious foods that will improve their quality of life while reducing symptoms and inflammation. Our dietician uses a customized approach, taking into account things like the type of arthritis, how severe it is, any concomitant medical illnesses, medication use, and personal dietary preferences. Our dietitian can maximize the efficacy of dietary therapies by customizing the nutritional advice to the needs and objectives of a person with arthritis. Our dietitians are skilled at converting scientific nutrition knowledge into useful guidance. They can therefore contribute to a better understanding of how certain diets affect human health.
The symptoms of various forms of arthritis might vary in severity from person to person. In most cases, osteoarthritis does not manifest any symptoms outside of the joint. Fatigue, a fever, limited range of motion, and indications of joint inflammation are indicators of different types of arthritis.
Meal Suggestions For Ease in Pain by DietnCure
Meet Our Expert Dietitians Team Who Will Assist You With All Your Weight Management & Therapeutic Conditions
More than 20,000 people in India have been given assistance by our nutritionists to attain long-lasting well-being through the power of proper nutrition and healthier habits.
How Can DietnCure App Assist You?
Our diets will include whole grains, adequate protein, complex carbohydrates, fruits, and a lot of veggies we will help our client achieve his or her ideal body weight which definitely helps one feel lighter and can able to show more range of motion. We guide our clients with how much water intake they need to take plus simple physical activity they can go for.