DietnCure is not just another diet service. It's a personal nutrition coach that tailors a diet plan to your body type, age group, and health goals. It's a flexible and convenient way to eat well and feel great. DietnCure is not about counting calories or cutting carbs. It's about enjoying delicious and nutritious food that suits your taste and lifestyle. It's about getting expert advice and support from qualified nutritionists who understand your needs and challenges. DietnCure is not only for weight loss. It's for improving your skin, hair, nails, and overall well-being. It's for managing your health conditions like diabetes, thyroid, or cholesterol. It's for boosting your energy, mood, and confidence.
You deserve a DietnCure too. Don't settle for generic diet plans that don't work for you. Get a DietnCure plan that works for you.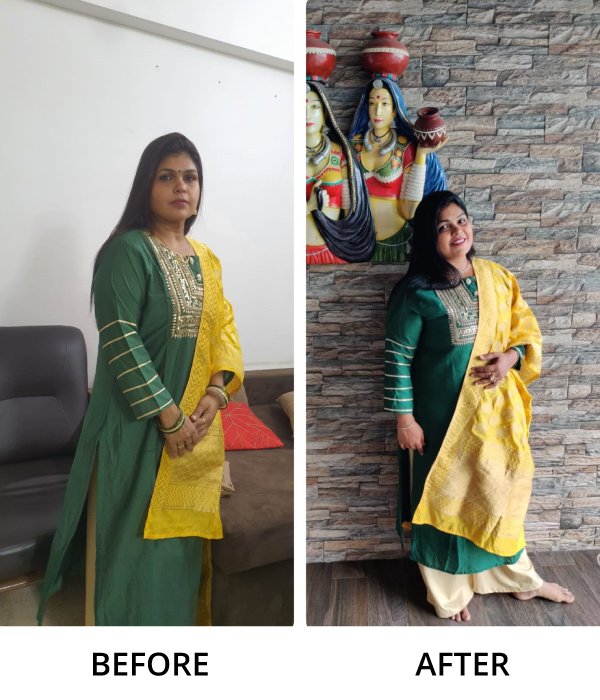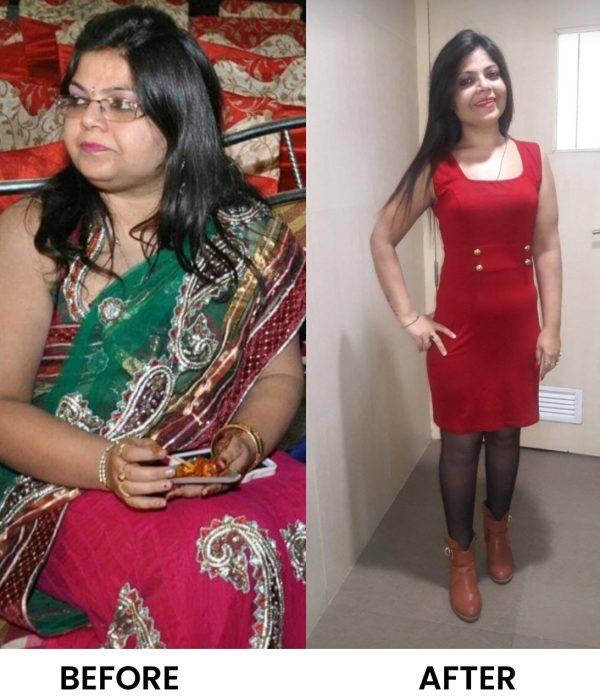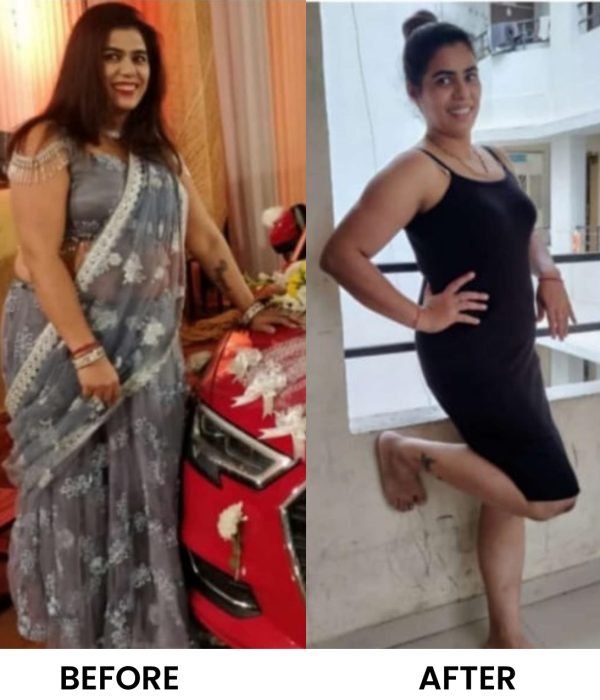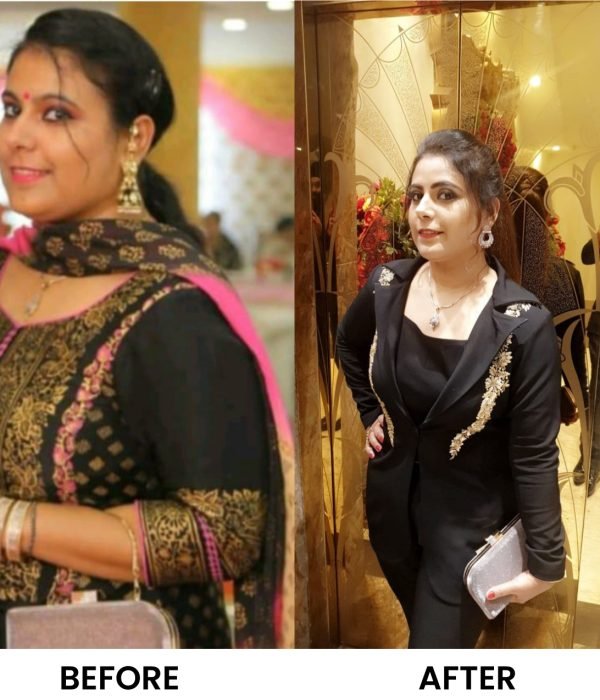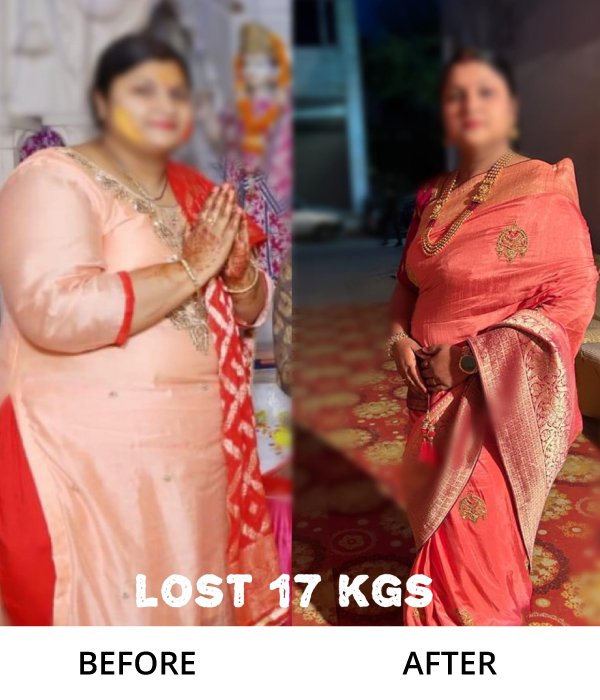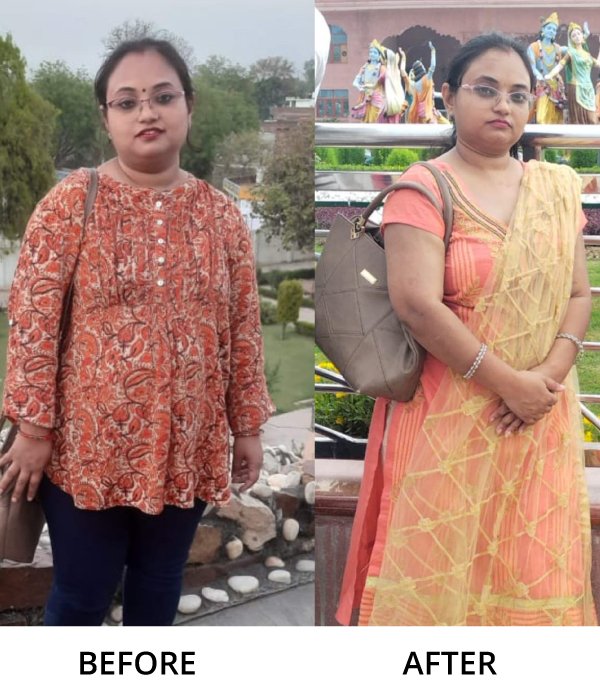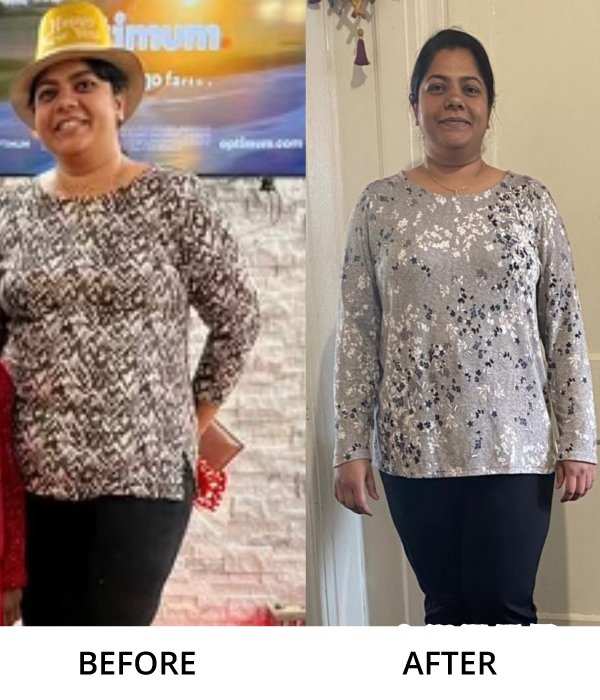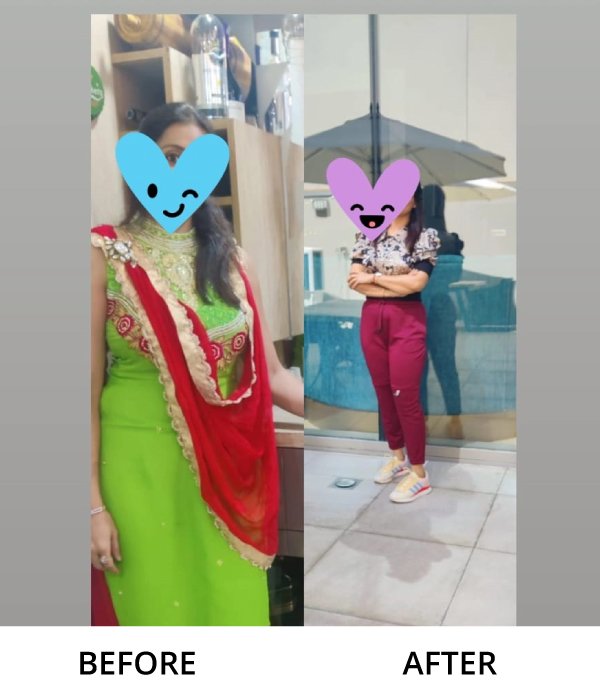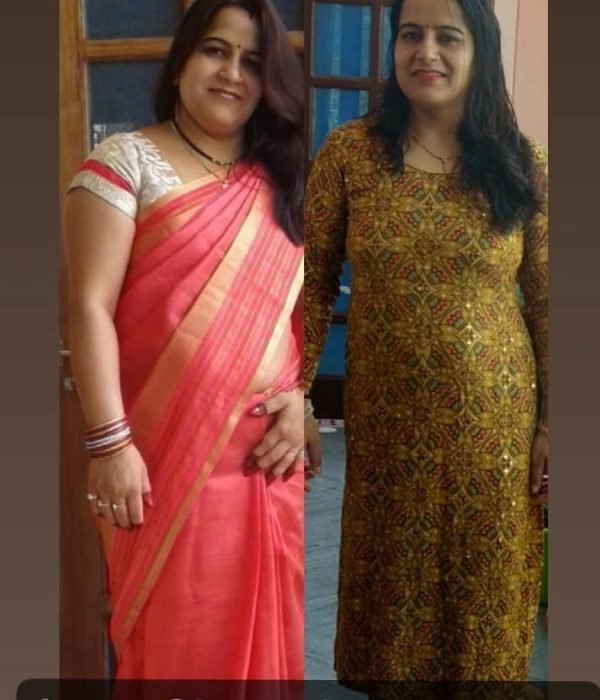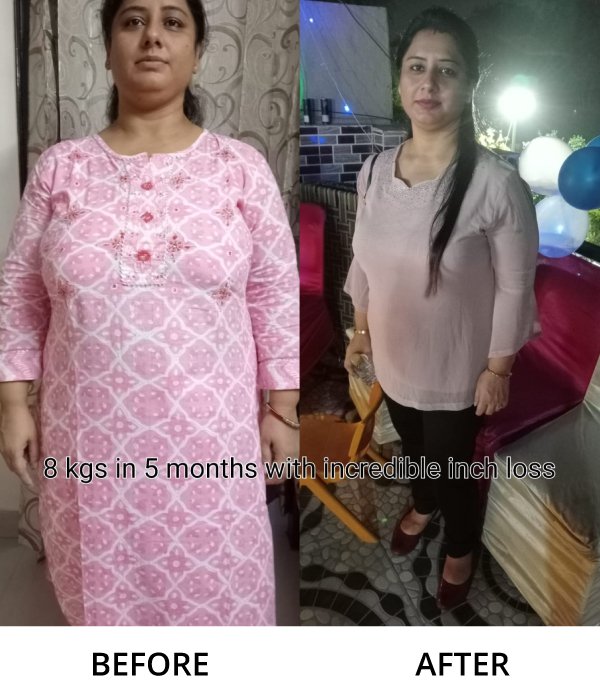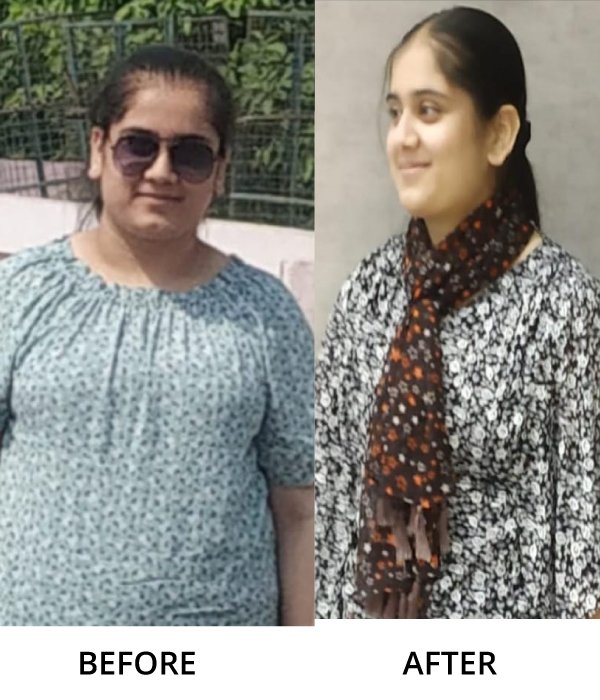 With our programs, you will:
For more long-lasting results, DietnCure offers personalized tools for habit-changing, tracking, counseling, and exercise. The cultural and lifestyle issues faced by our clients are familiar to every member of the team, both personally and professionally.
Simple Diet Plans That
Can Be Easily Followed
A meal plan may be simpler to follow than you imagine. A little forethought and preparation may keep you feeling pleased and reduce the stress of a hectic week. A balanced meal plan with straightforward recipes is crucial for sticking to your plan if your objective is weight loss.
It's important to focus on complete, unprocessed foods and pay attention to the signs of hunger and fullness. Consider speaking with a certified dietician for individualized guidance if you have particular dietary limitations or health issues.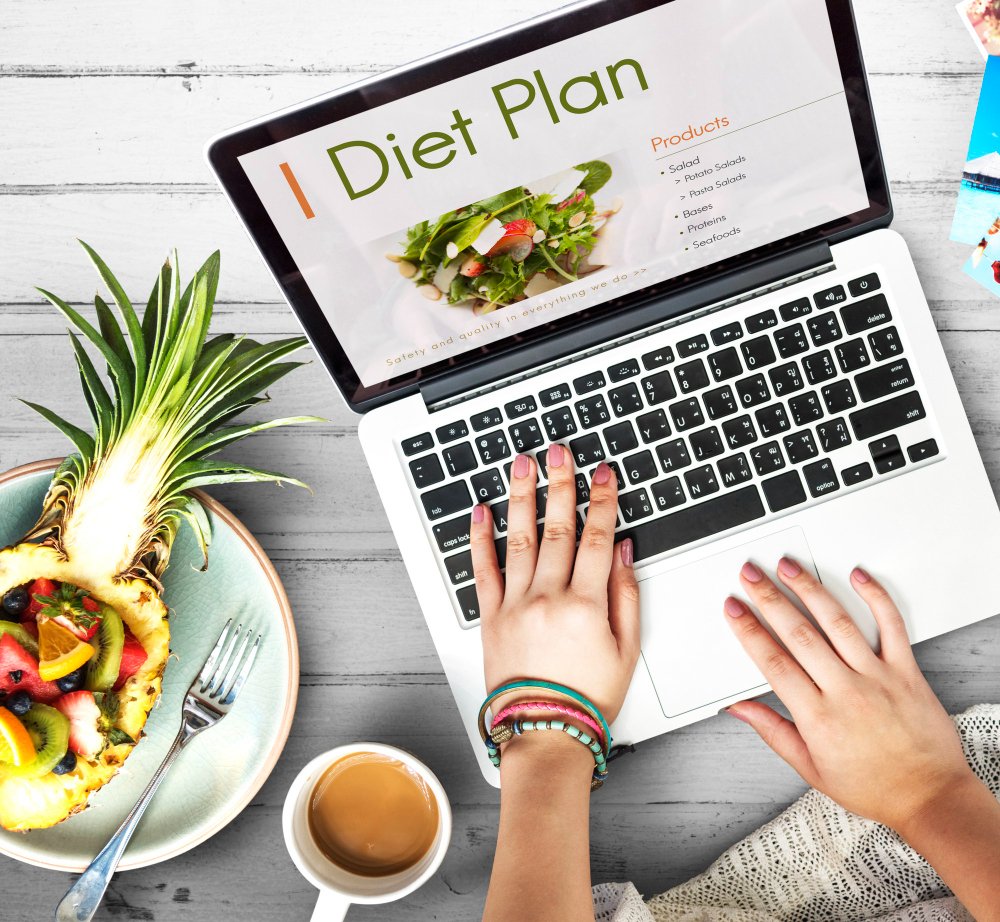 Progressive
Transformation & Successful Results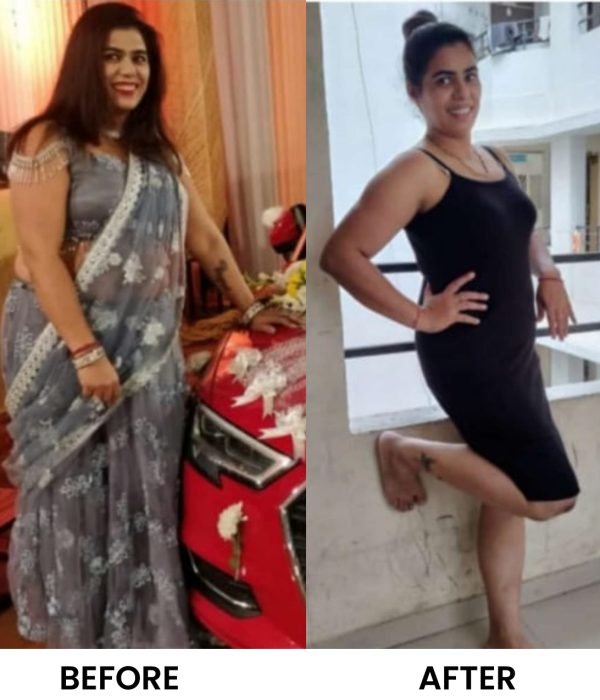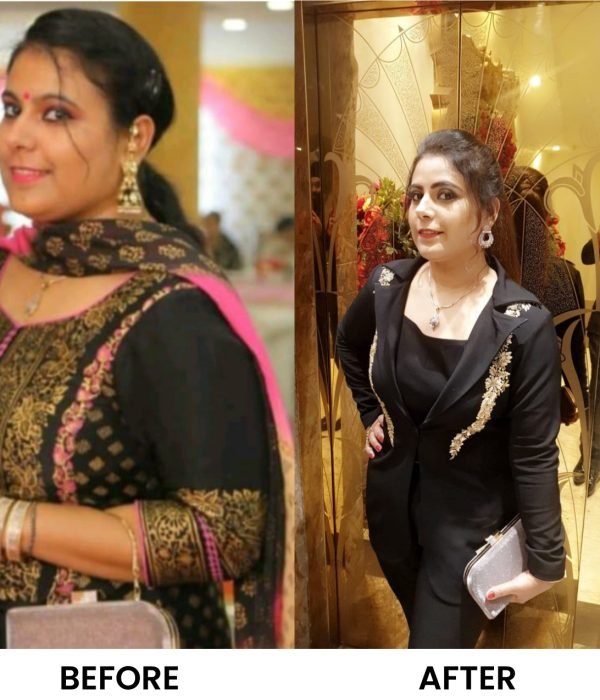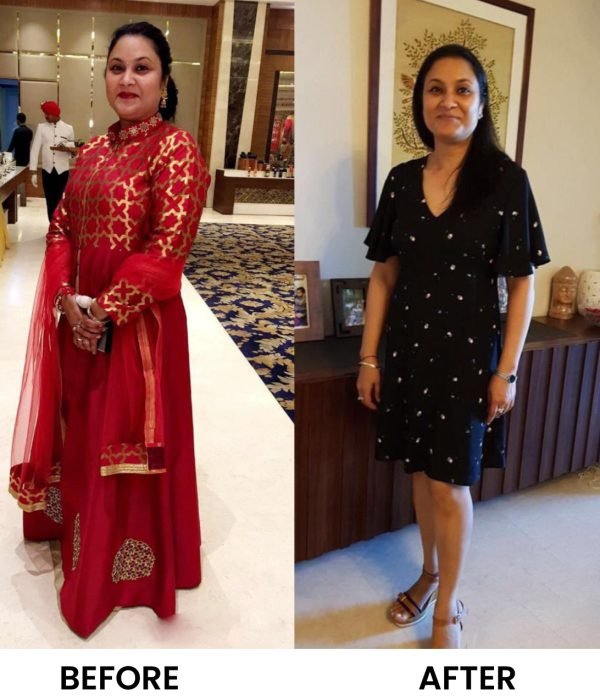 My weight went from 98 kg to 69 kg in just 7 months. Even my PCOD got much better. Team DietnCure is very supportive, motivating, and extremely good at what they do. Their understanding of what would work for me was very accurate.
Can't believe my Liver Function levels came back to normal and my weight went from 85 kg to 68 kg in less than 6.5 months. I tried everything before coming to DietnCure, but nothing was working. With DietnCure, my weight, skin, hair & nails also became so much prettier.
I lost 20 kgs within 6 months and my blood pressure is also much better managed now! DietnCure was like a ray of sunshine in my life. I didnt have to starve myself at all and I got such interesting food.
My weight went from 75 kg to 56 kg in 6 months. Even my thyroid is back to normal. Not just weight loss, even my Thyroid levels (TSH) with proper medicine and diet came down from 7 to 4.5 in just 4 months.
Unable to Find the Right Diet Plans for
Your Specific Goals?
Connect With Us & Know Our Exclusive Health and Diet Programs to Transform the Shape of Your Body!
Please note that we have a ZERO Refund Policy. Diet and getting fit requires a level of commitment and discipline from the person enrolling and therefore, we want to ensure that our clients give enough time to the process. We have a thriving community where we share motivational stories and content with the clients to help them along the way.